The-Airships.US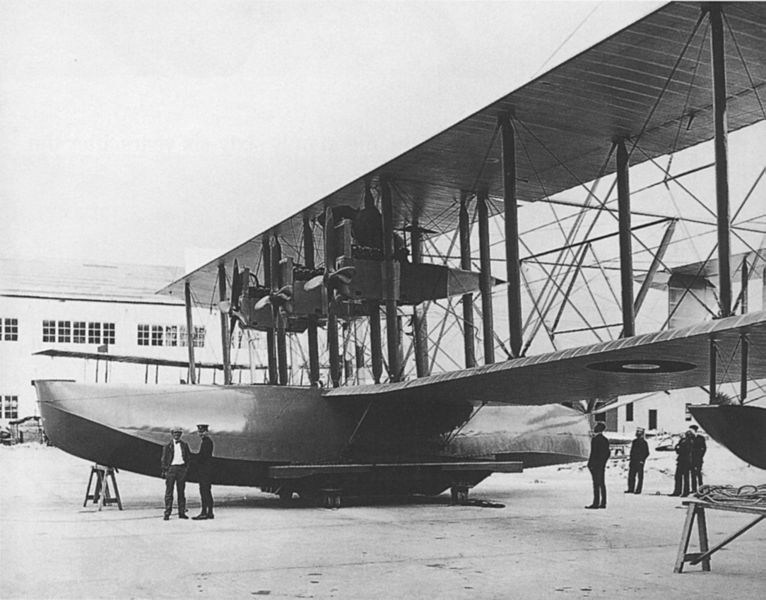 NC-1 (Navy-Curtis) - October 3, 1918 - Original 3-engine configuration
"The Airships"
Original Screenplay
Based on a true story.
To prove the importance of naval aviation, Commander John Towers overcomes seemingly impossible obstacles in leading the first flight across the Atlantic Ocean in May 1919, eight years before Lindberg's famous solo flight.
DOWNLOAD THE SCREENPLAY (PDF)
Comments and Suggestions invited.
Biographies of John Towers
Contact information
Marvin T. Broyhill | 1115 Overbrook Rd. | Petersburg, VA 23805
Marv@Feenixx.com | (804) 504-5190
copyright 2012 | T(cap)d 41
airships td41